The Most Effective & Innovative Fund Raising Program & Discount Card Around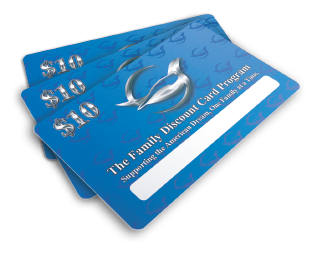 Join our site and add your own local businesses to our directory! Help generate a larger revenue and increase the popularity of your business!






The most affordable advertising option available!
For less than one cup of coffee every month, you can reach thousands of local
consumers & help your local economy.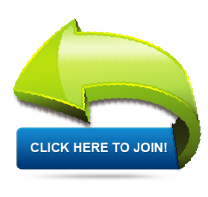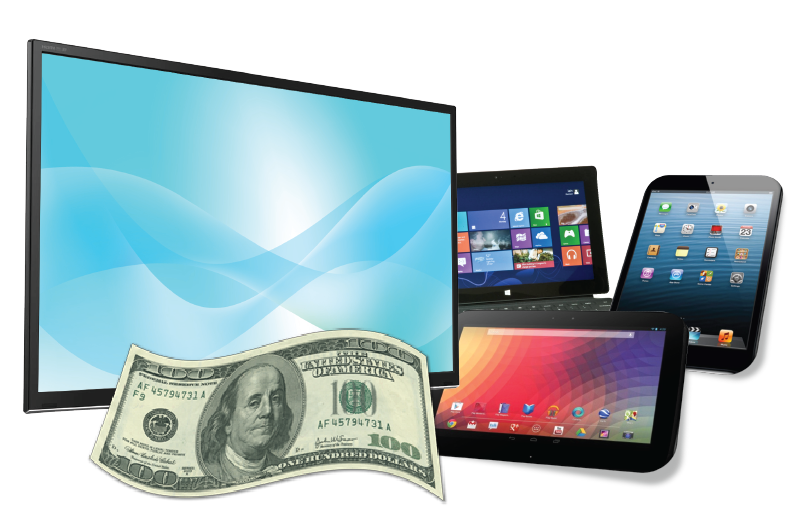 Let us help you earn the most money for your cause!
---
SCHOOL ACTIVITIES
Prizes & incentives for everyone who participates!
---
SCHOLARSHIPS
CHARITIES & MORE!

Call us, e-mail us or stop on by.
MAIN OFFICE
401 North Rosemary Avenue  |  West Palm Beach, FL 33401
Phone: (561) 209-2770
Fax: (561) 209-2771
info @ citysidesuites.com